A Surreal Basketball Simulation.
"I played that game a lot longer than I thought I would!"
~ Random PAX Attendee

Tap. Drop. Repeat.

Discover New Tricks, Challenges & Themes.
"Tap to break the rope.
Break the rope to drop the ball.
Aim for the hoop -- win!"
~~ Ancient Basket Fall Proverb ~~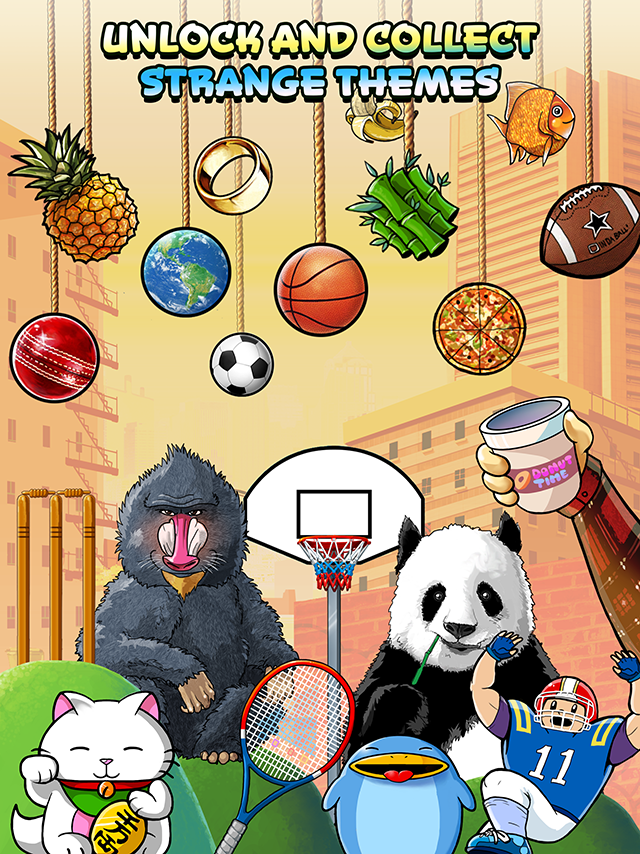 Basket Fall is a surreal arcade Basketball simulation from the team that brought you Duet and Bean Dreams.